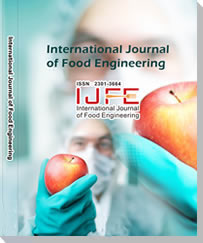 International Journal of Food Engineering
IJFE is a scholarly peer-reviewed international scientific journal published quarterly, focusing on theories, systems, methods, algorithms and applications in food engineering. It provide a high profile, leading edge forum for academic researchers, industrial professionals, engineers, consultants, managers, educators and policy makers working in the field to contribute and disseminate innovative new work on food engineering. All papers will be blind reviewed and accepted papers will be published quarterly, which is available online (
open access
) and in printed version.
Recently Published Papers
Impact of Ultrasound-Assisted Extraction on Supercritical Recovery of Valuable Compounds from Dry Pine Needles
Ruhan Aşkın Uzel
Abstract—Pine (Pinus pinea L.) have been used as a folk medicine for various health problems. As sustainable resource utilization methods become increasingly important, alternative methods have being investigated for evaluation of agricultural residues. The aim of this study is to recover phenolic substances that constitute the majority of antioxidants from dry pine needles by using sub-critical water extraction with....[Read more]
ISSN: 2301-3664
Editor-in-Chief: Prof. Sezai Ercisli, Ataturk University Agricultural Faculty Dept. Horticulture, Turkey
Associate Executive Editor: Ms. Scene Jiang
DOI: 10.18178/ijfe
Abstracting/Indexing: Google Scholar; Crossref; etc.
E-mail questions or comments to IJFE Editorial Office.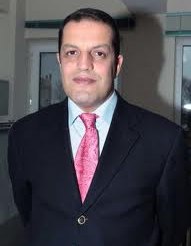 Prof. Sezai Ercisli
Ataturk University Agricultural Faculty Dept. Horticulture, Turkey
I am very excited to serve as the first Editor-in-Chief of the International Journal of Food Engineering (IJFE) and hope that the publication can enrich the readers' experience...[
Read More
]